MediaSense

websites, companies, foundations,
art, video and issues

by Michael North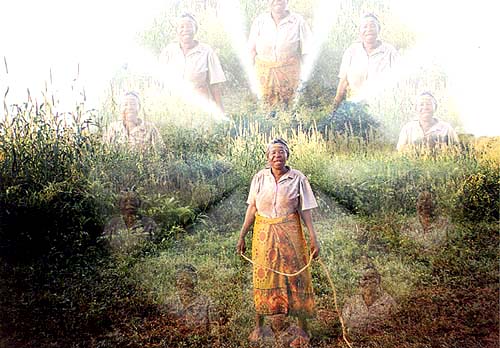 "If you want to build a ship, don't drum up people to collect wood
or assign them tasks and work, but rather teach them to long for
the endless immensity of the sea."

-- Antoine de Saint Exupery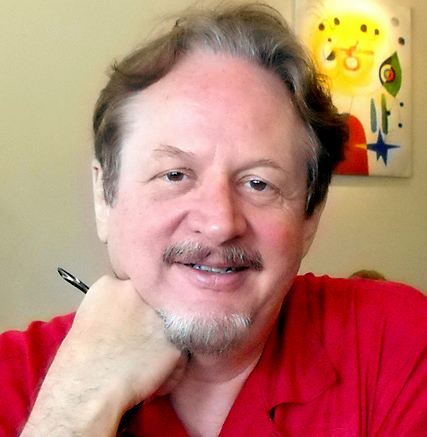 .
The difference between a dog and a human is that,
when you point, a dog looks at the tip of your finger.
A human looks in the direction you point.
paraphrased from Nick Negroponte, 1998
"Ubuntu is very difficult to render into a Western language. It speaks of the very essence of being human...you share what you have. It is to say 'My humanity is caught up, is inextricably bound up, in yours.' We belong in a bundle of life. We say, 'a person is a person through other persons....I am human because I belong...because I participate, I share...a person with ubuntu is open and available to others, affirming of others, does not feel threatened that others are able and good, for he or she has a proper self assurance....and belongs in a greater whole..."

Bishop Desmond Tutu


"If you have some power, your job is to empower somebody else."
Toni Morrison


"I did not know what was inside me or how I could redeem what was hidden there...There are few takers for the quiet heart."
Steve Martin
"Turn your face to the sun and the shadows fall behind you."
Maori proverb

Dancers from Iona, in rehearsal for Electric Blue;
video produced by Michael North